Jul. 29, 2020 • Agriculture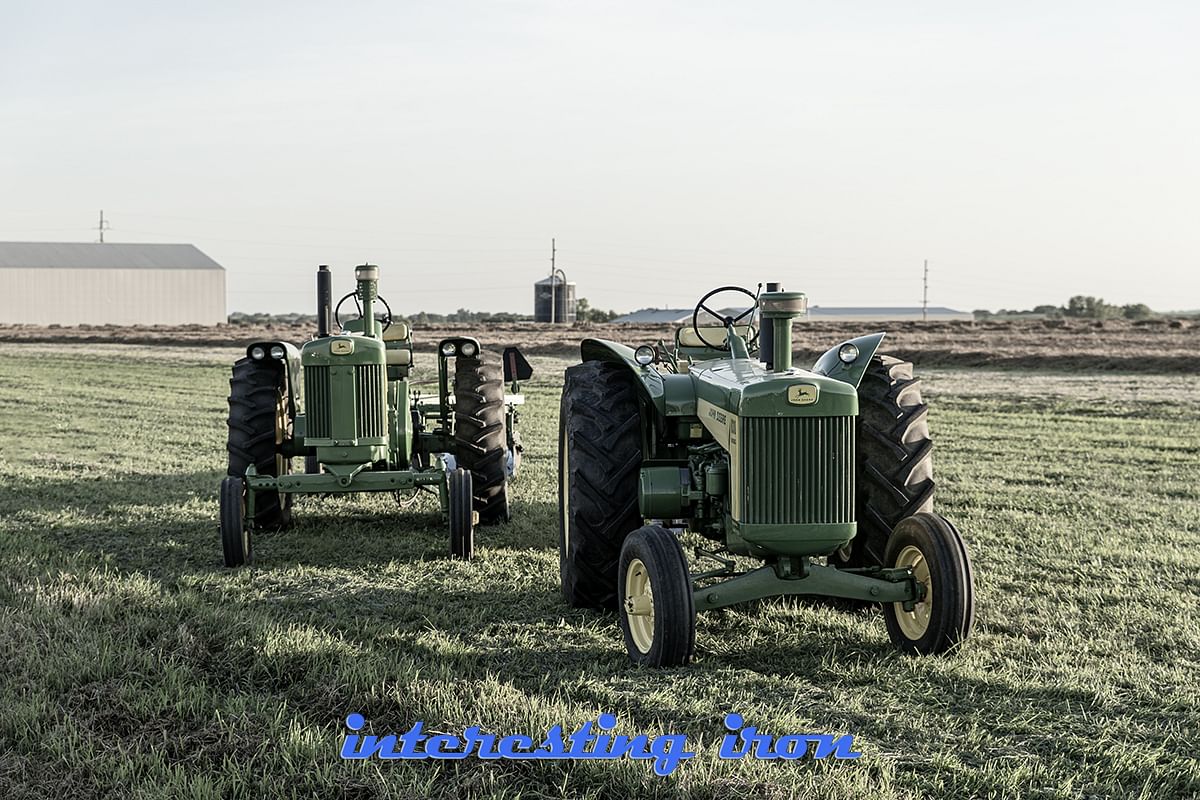 Nothing to see from an auction perspective. Not this time.
This post is all about a road trip to the best heritage farm show you've never heard of. It's a little off the beaten path just south of Ellston, IA, and it's awesome!
Now in its 10th year, the Blackmore Corner Antique Farm Show is the brainchild of the Dolecheck family. It started as a way to play with old iron that they (and their neighbors) had used over the years. Since then, it's grown quite a bit, with a lot of iron being trailered in from the surrounding area! The day before the show, they host a 70-80 mile tractor ride and a big cookout, too, so it's a full weekend!
The afternoon that I was there, they were threshing wheat with an old belt-driven thresher (running off of an old F-20, no less). In another area, there were six or eight plows hard at work turning the dirt! The plan was to pick corn the following day using a variety of pickers and some old combines, but intermittent rain hampered their plans.
The Blackmore Corner Antique Farm Show ended the Saturday night festivities with an old-style tractor pull. Lots of kiddos sitting on hay bales, lawn chairs in the bed of old Chevys, that sort of thing. I love pulls like that!
The Dolechecks don't do a lot of marketing for this show, but they do have a Facebook page with more information and some cool drone footage from years past! I would expect that this show grows quite a bit over the next few years, so if you're able to come out, I'm sure they'd love to have you!
Here's what I saw while I was there.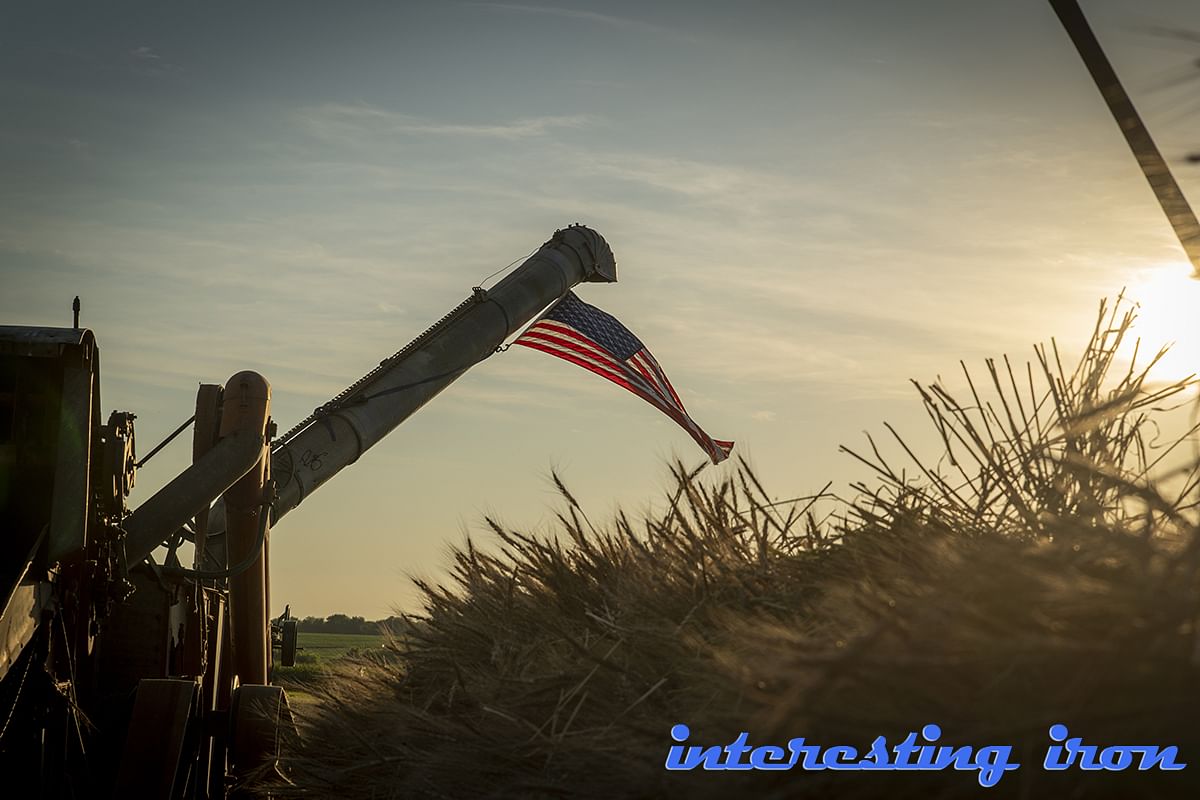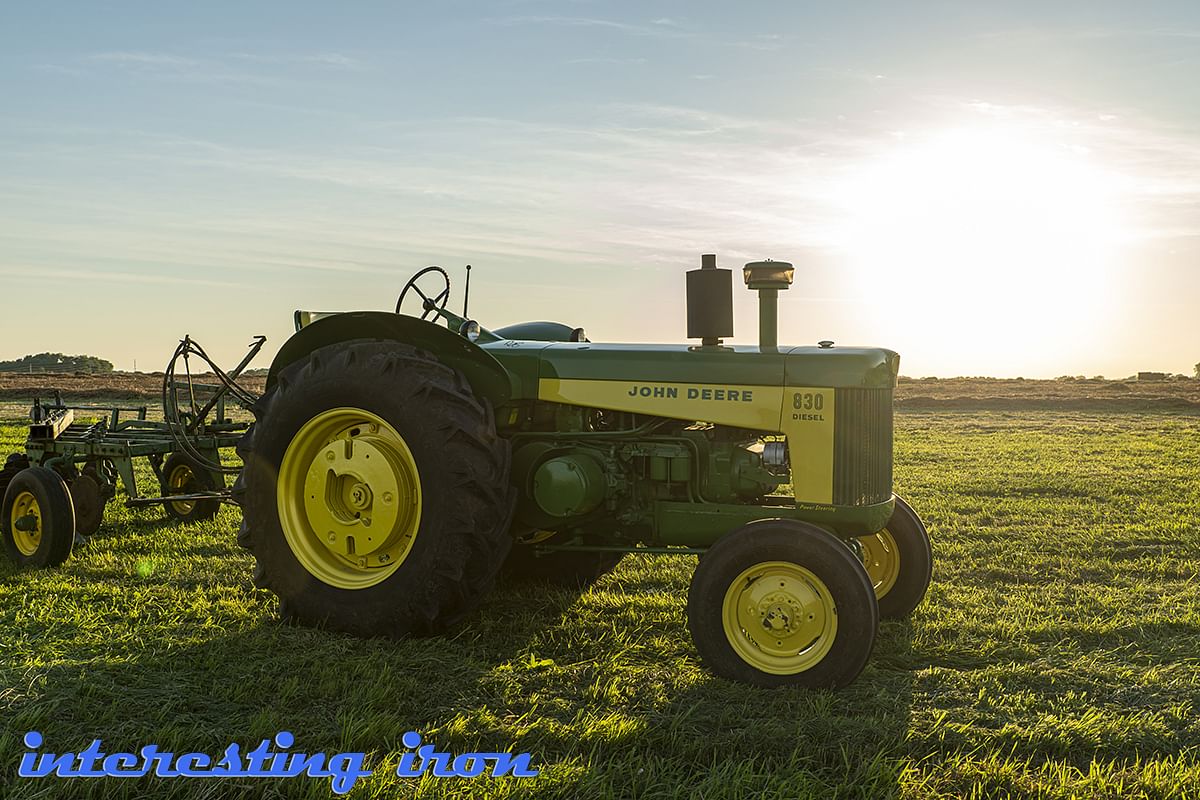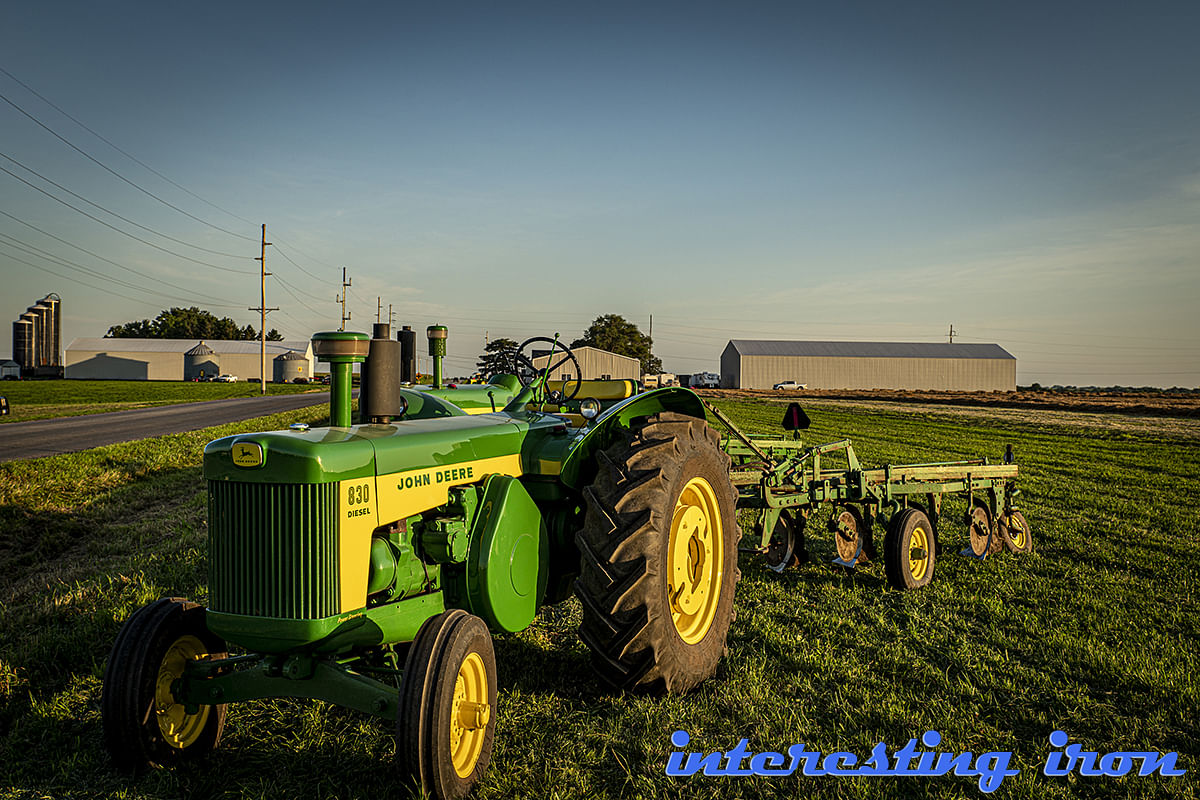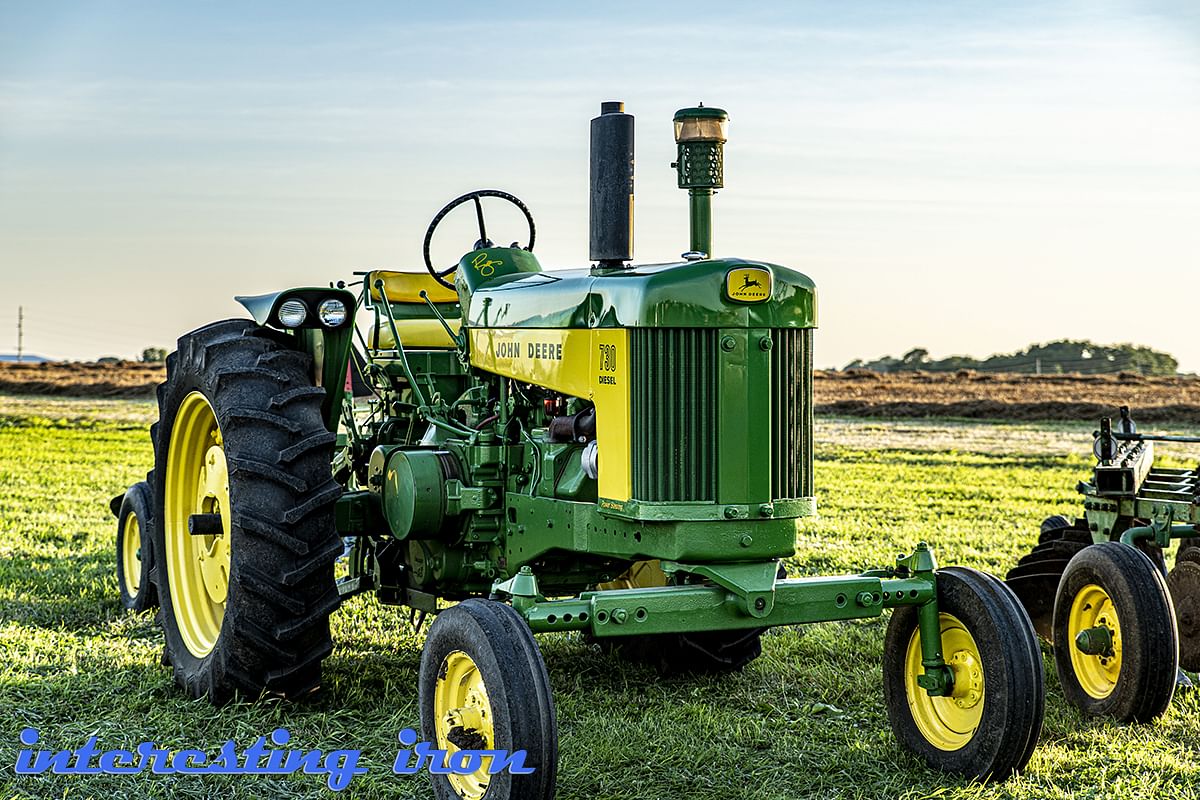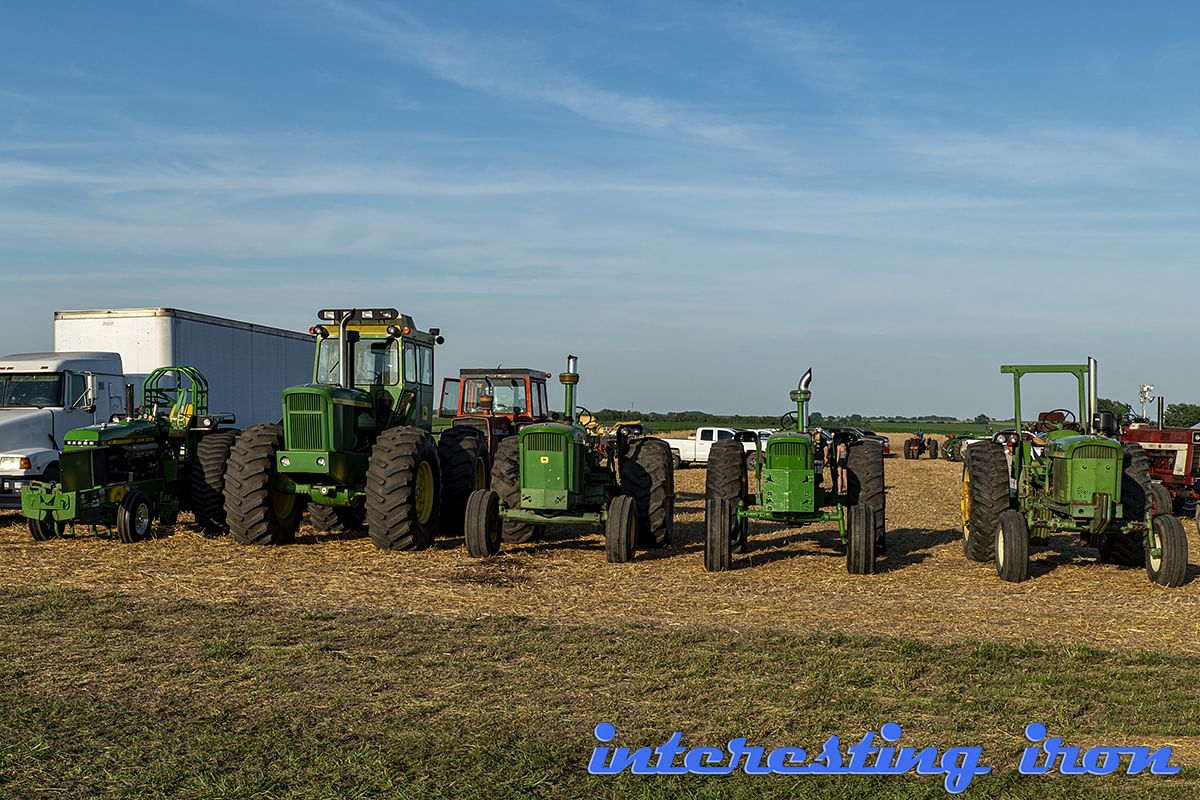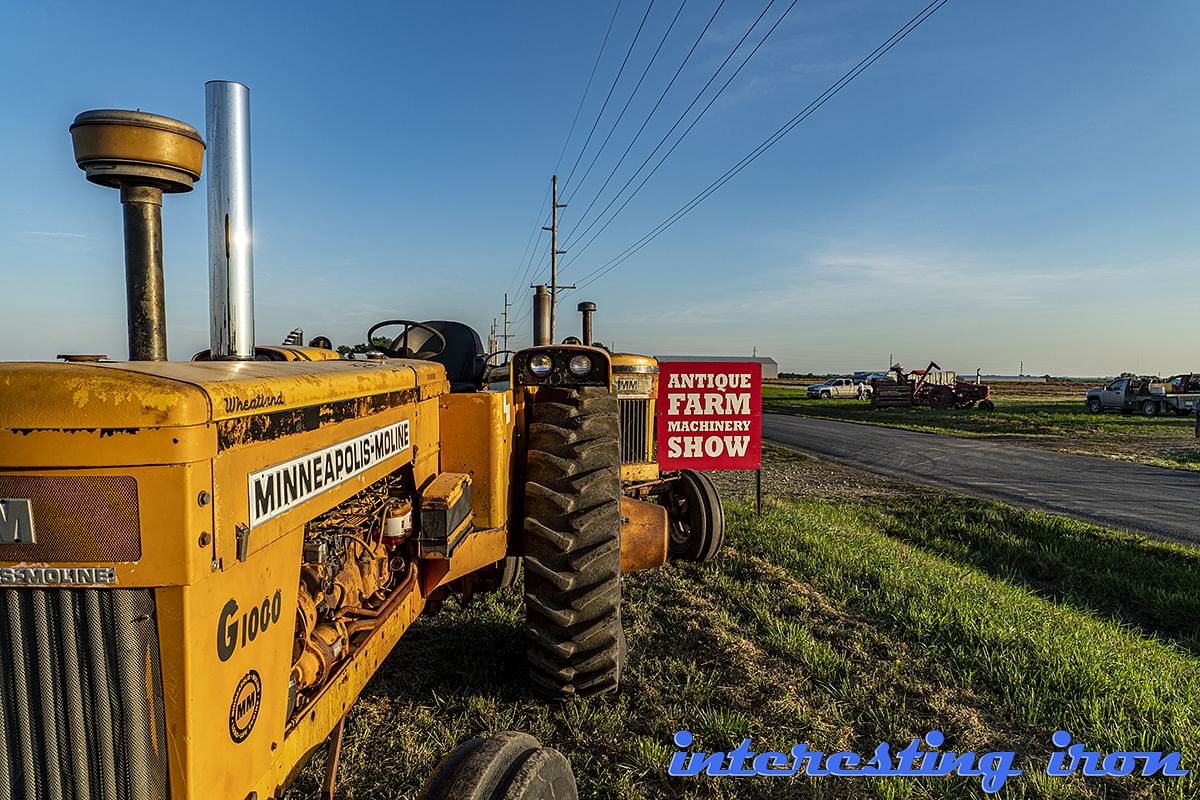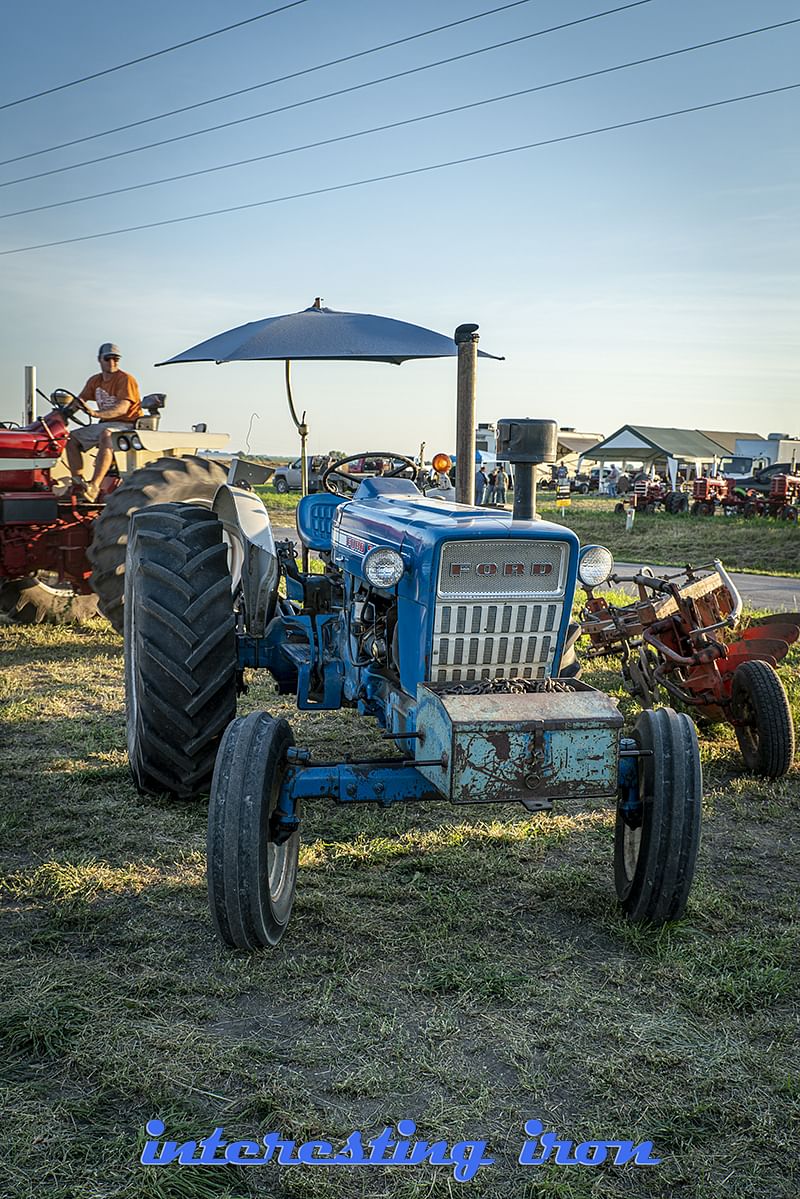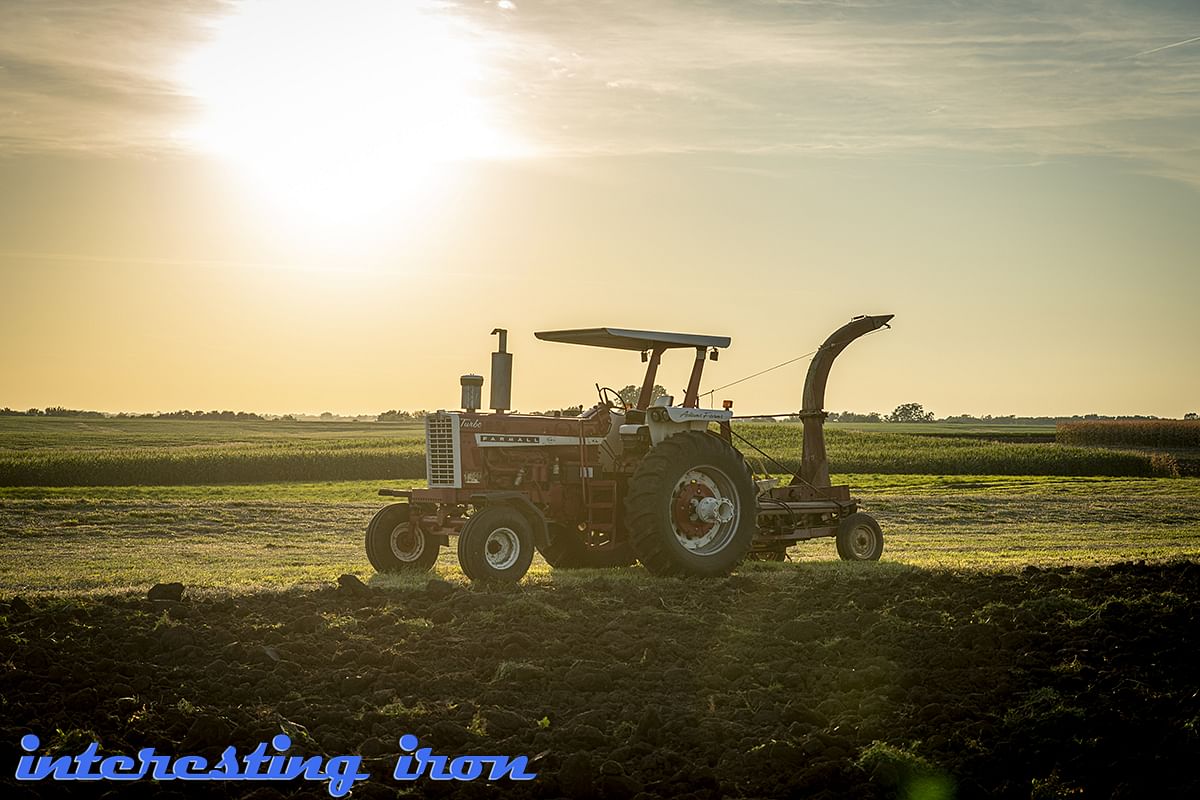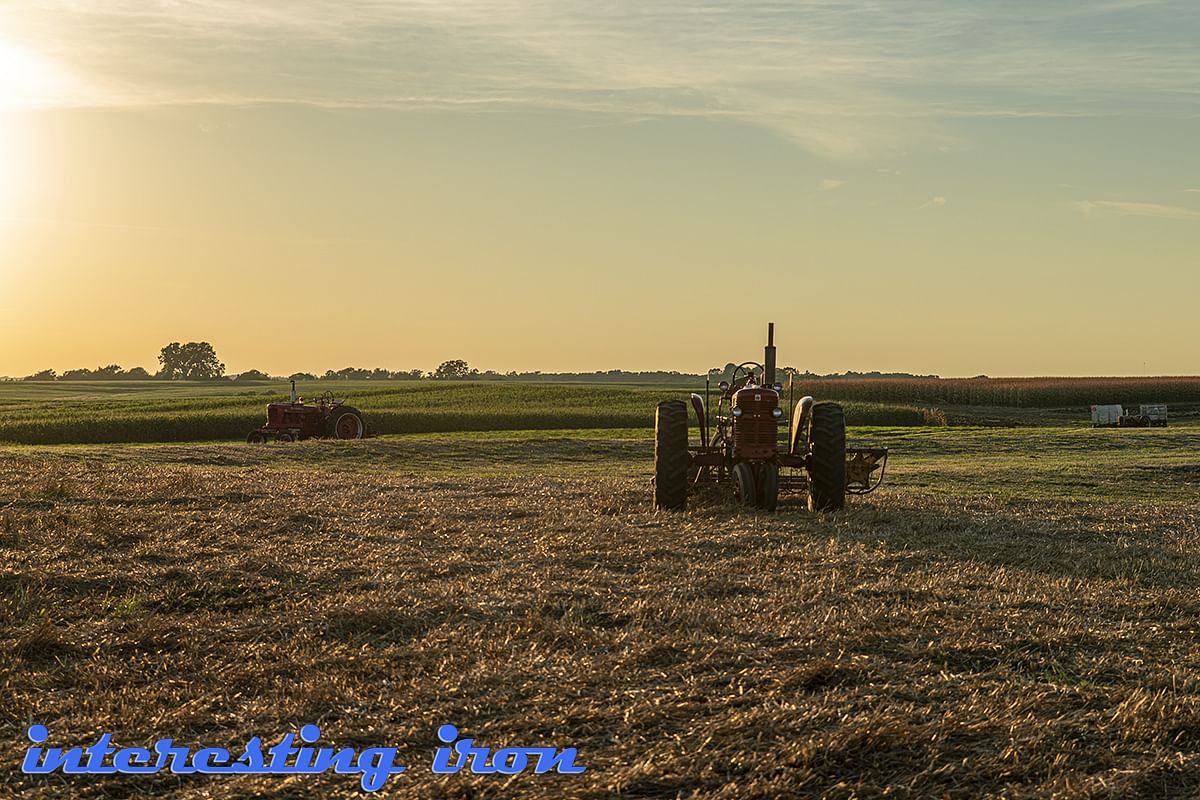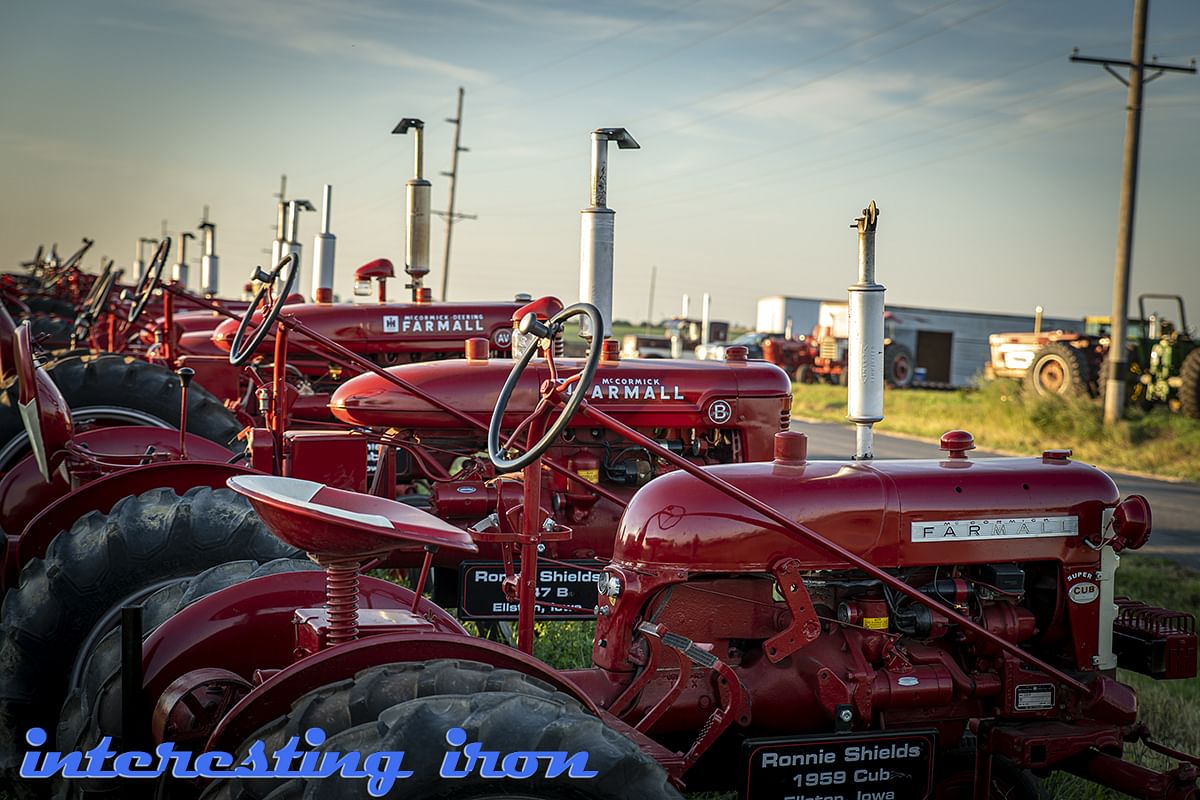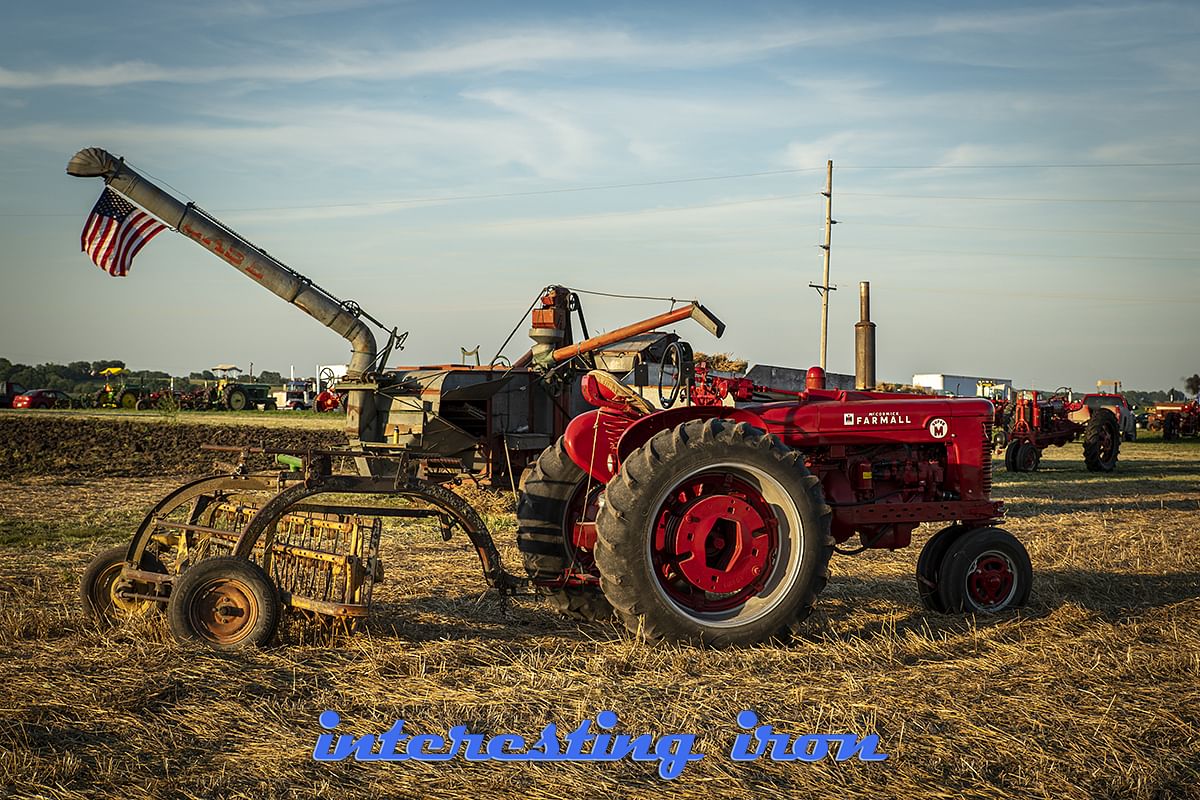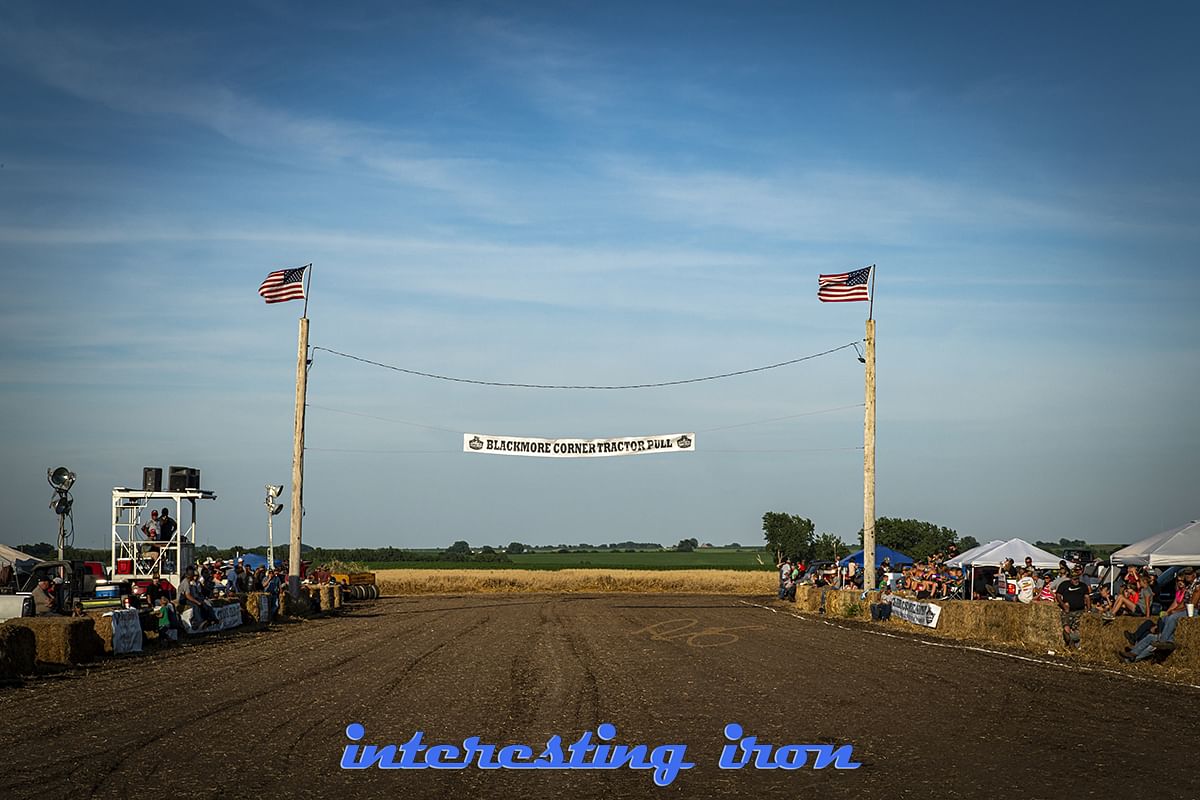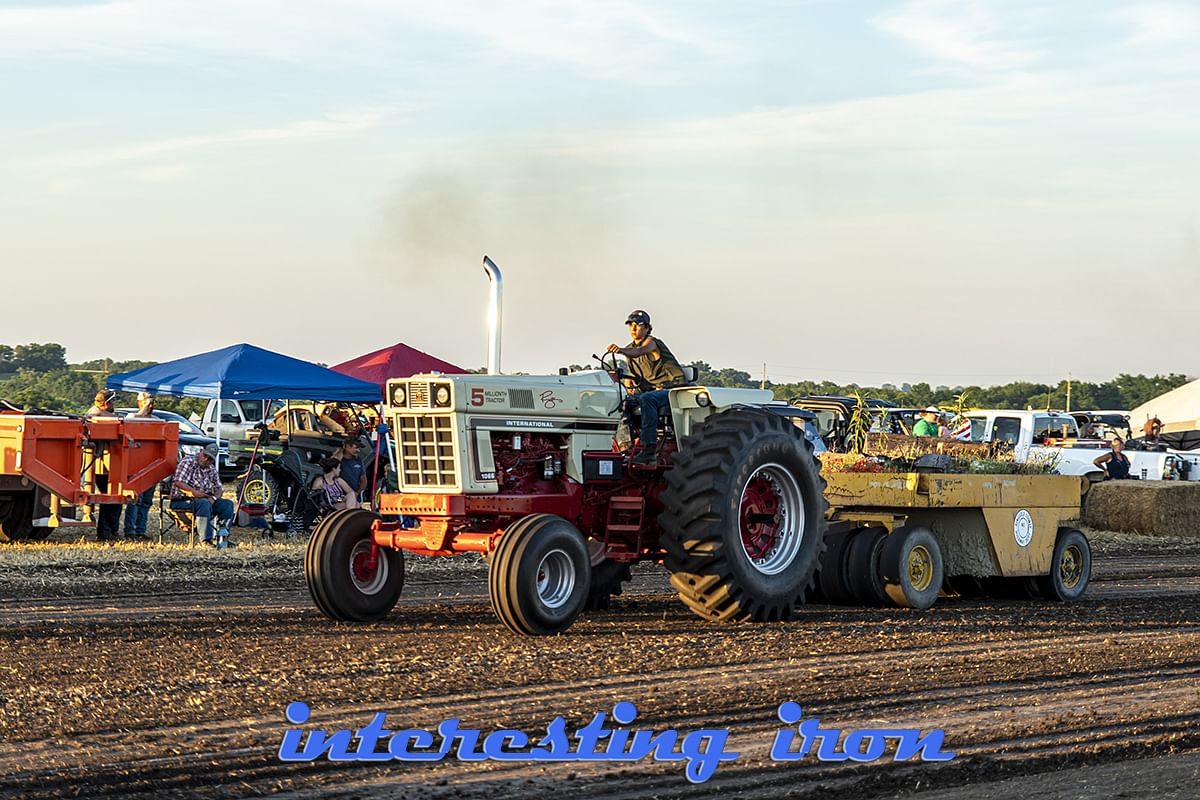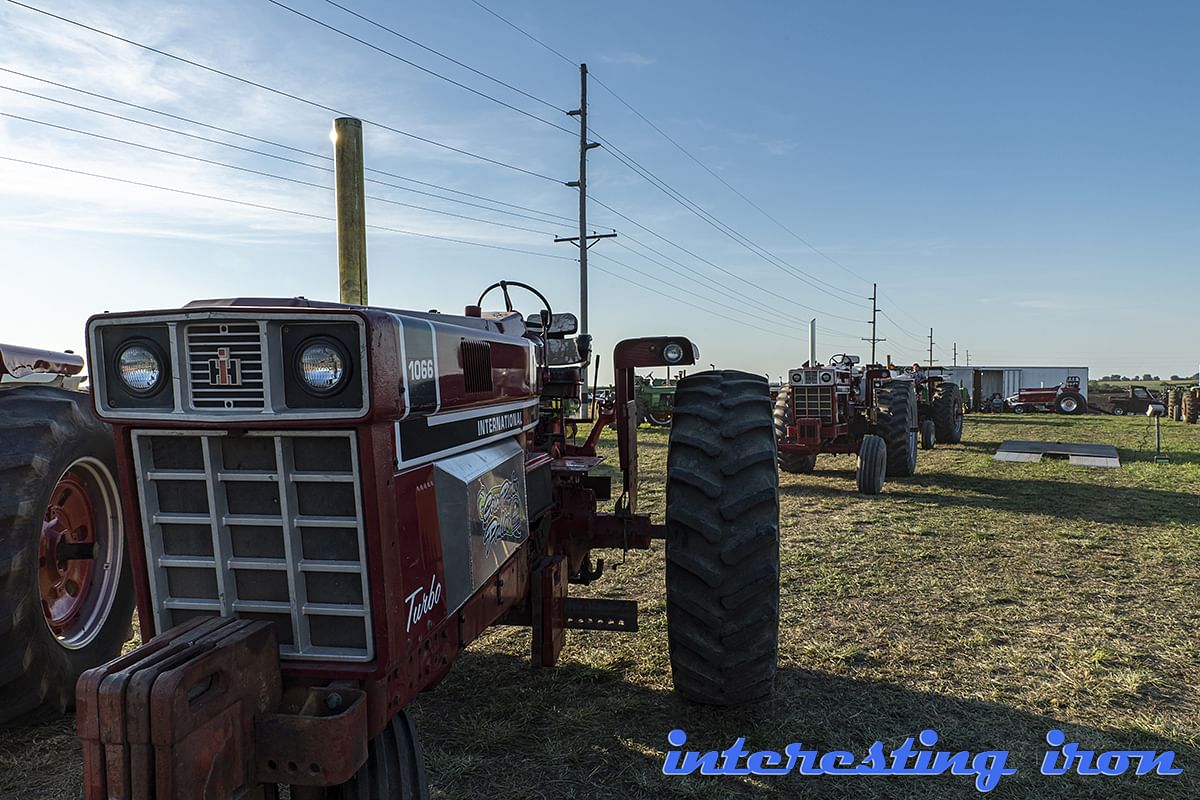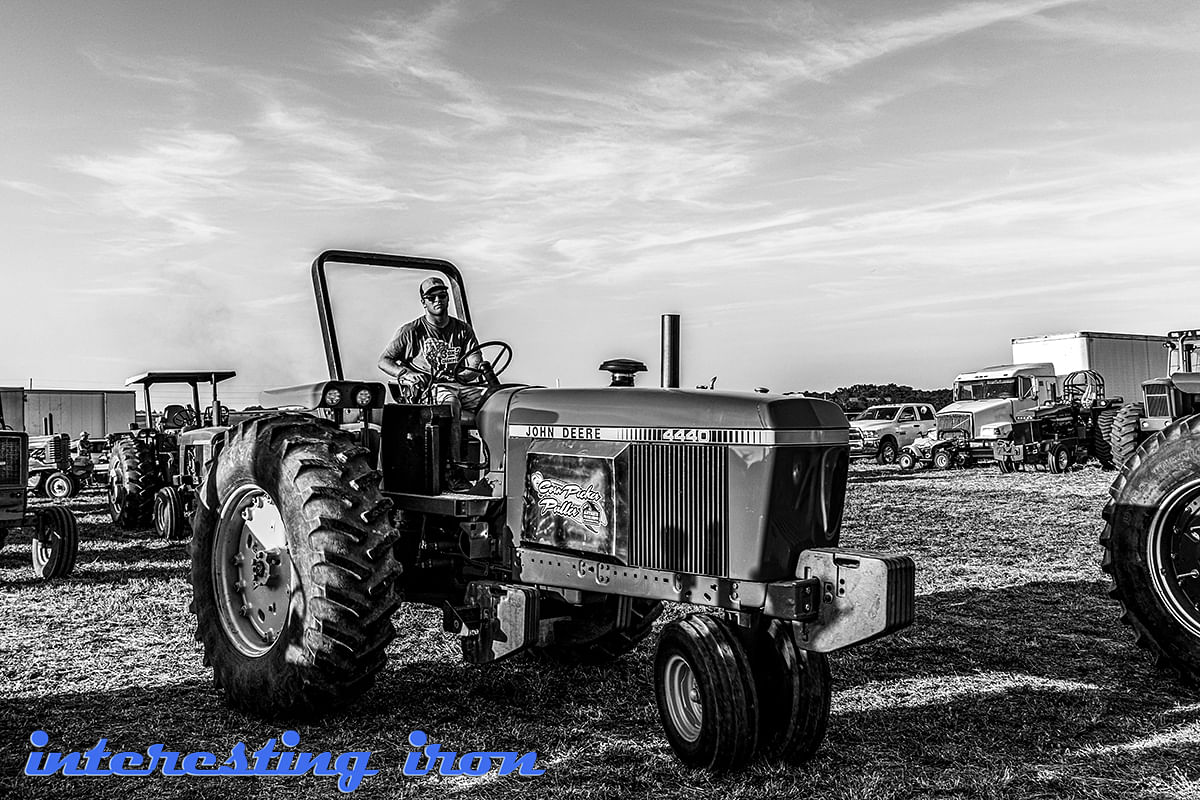 Later in the evening, the plow demonstrations gave way to a tractor pull, and these next photos are from that portion of the day. Although some are still working tractors, those with roll cages definitely aren't!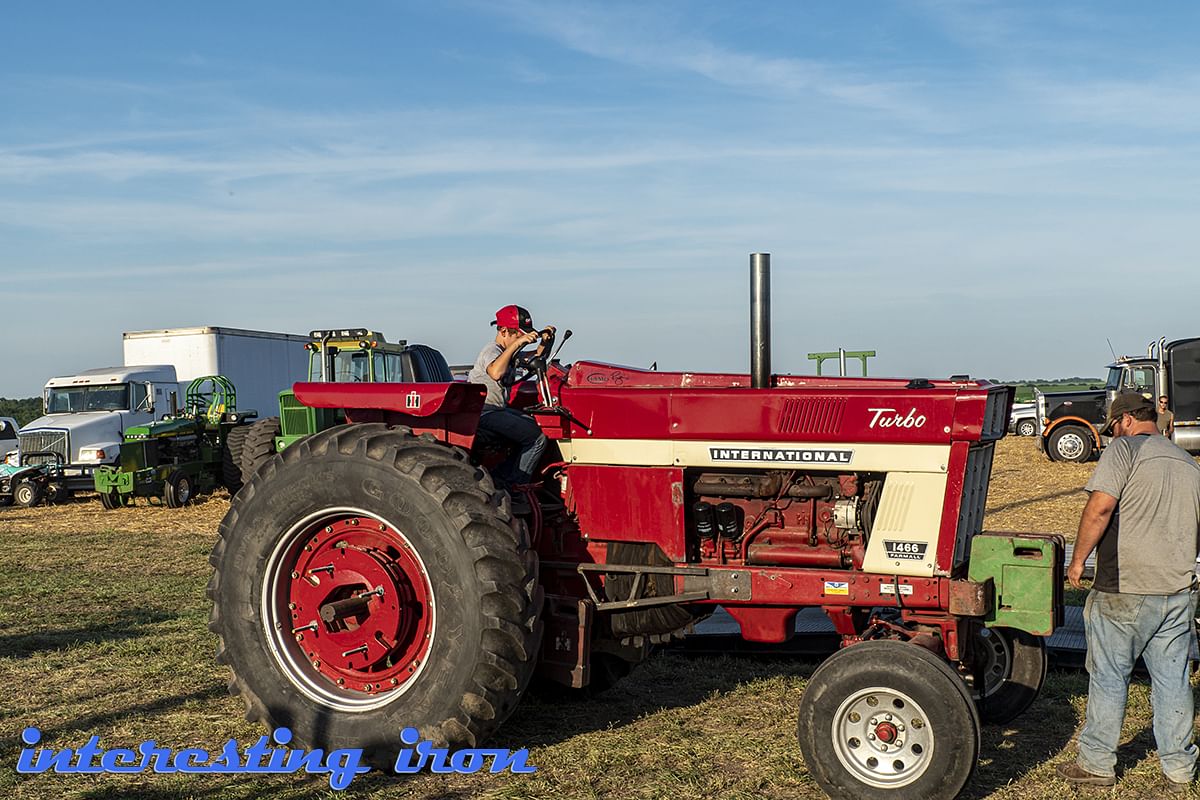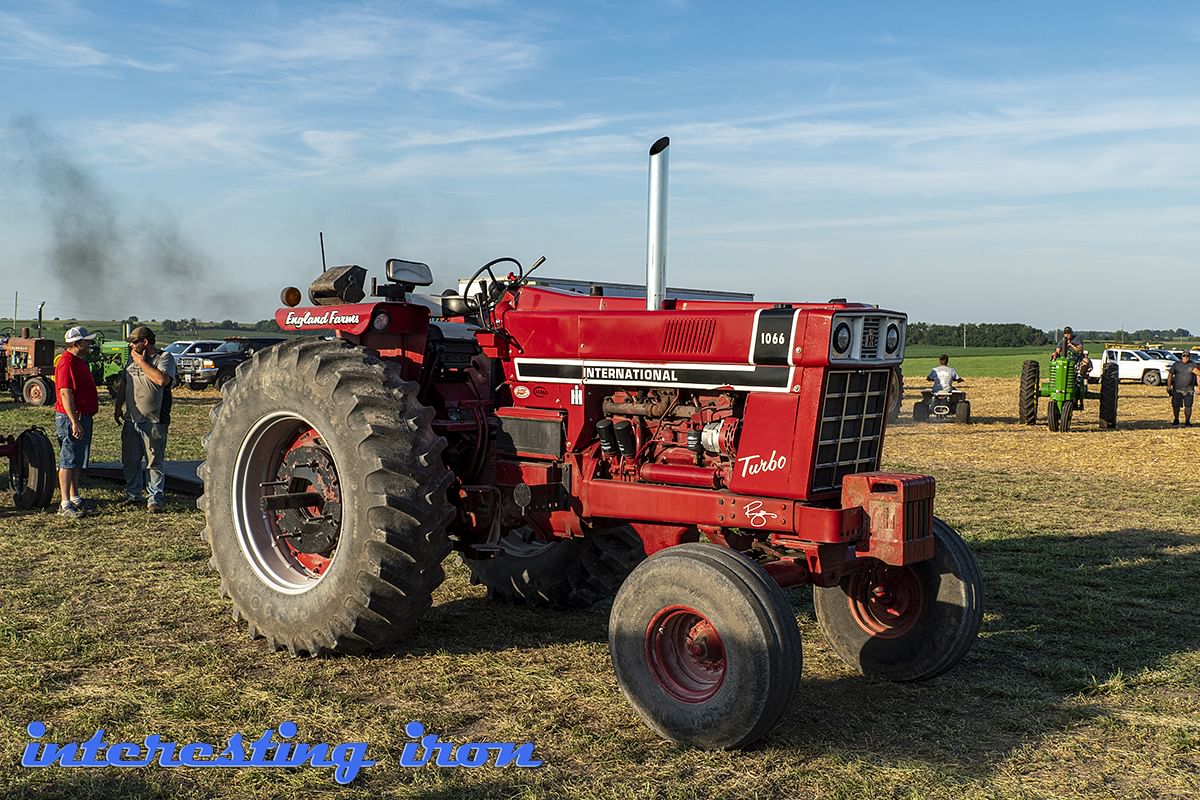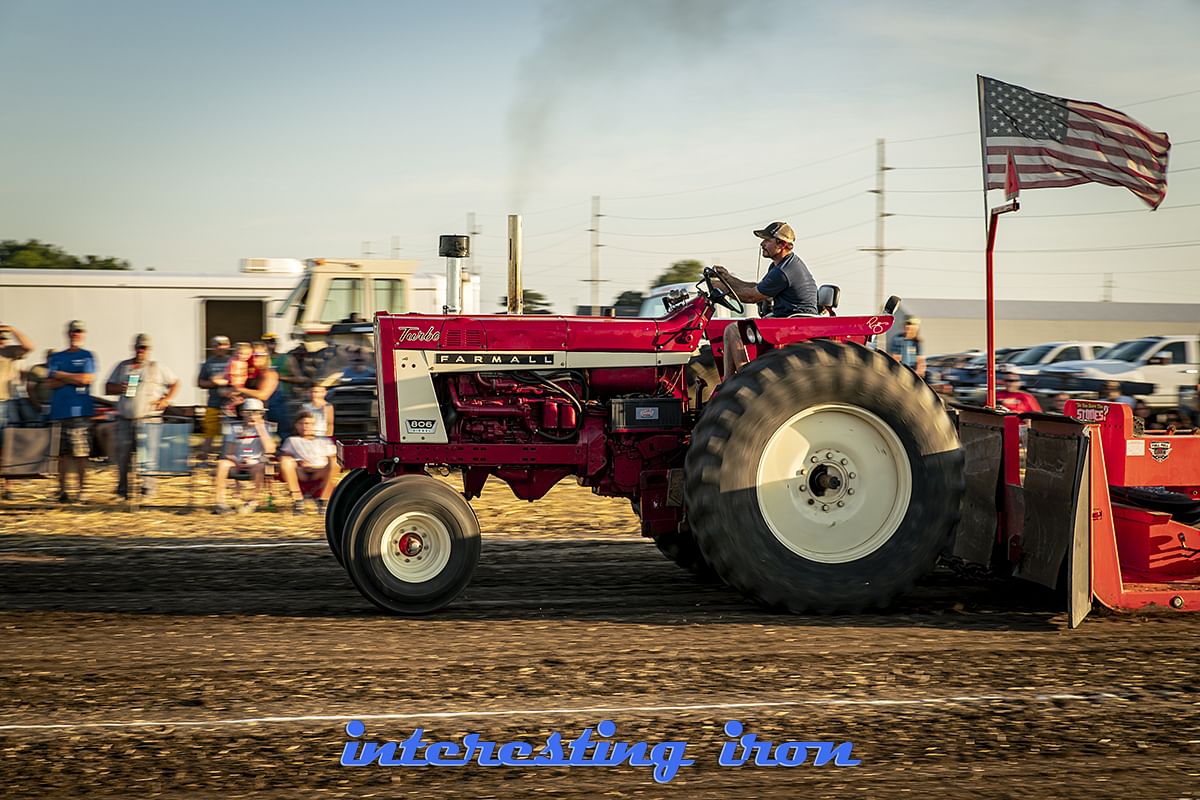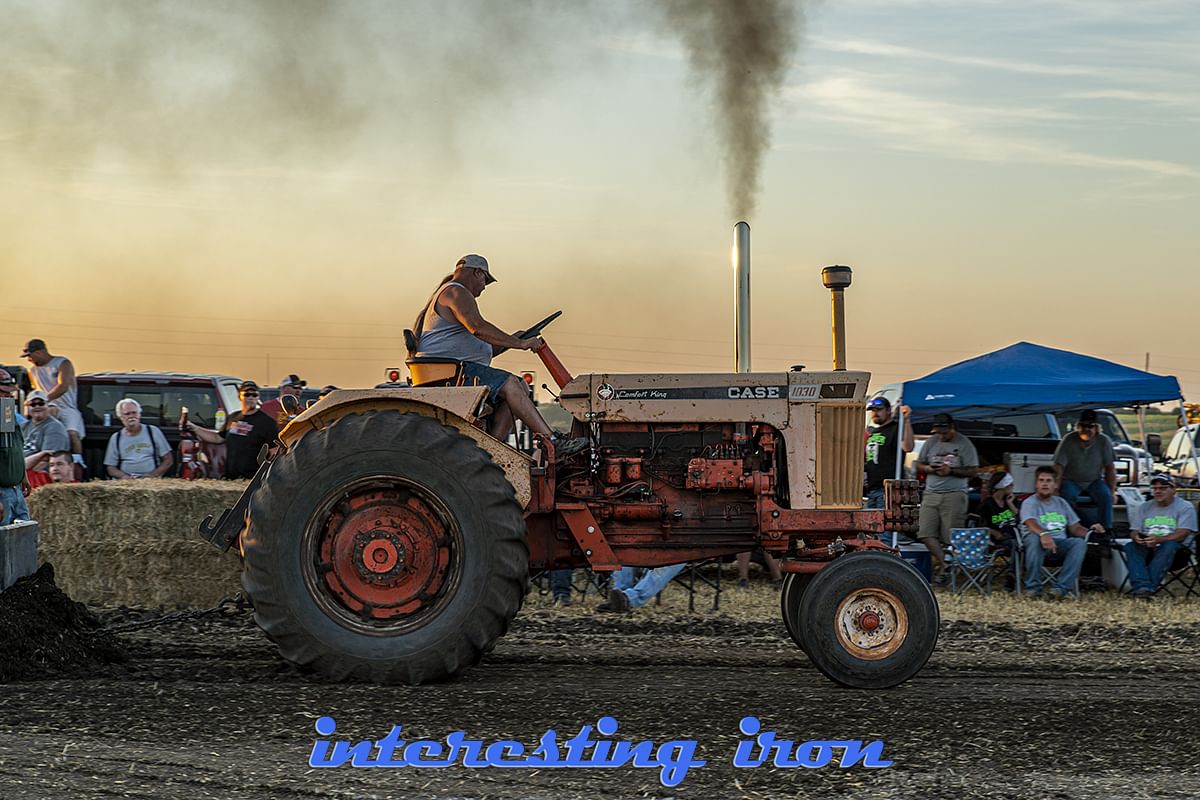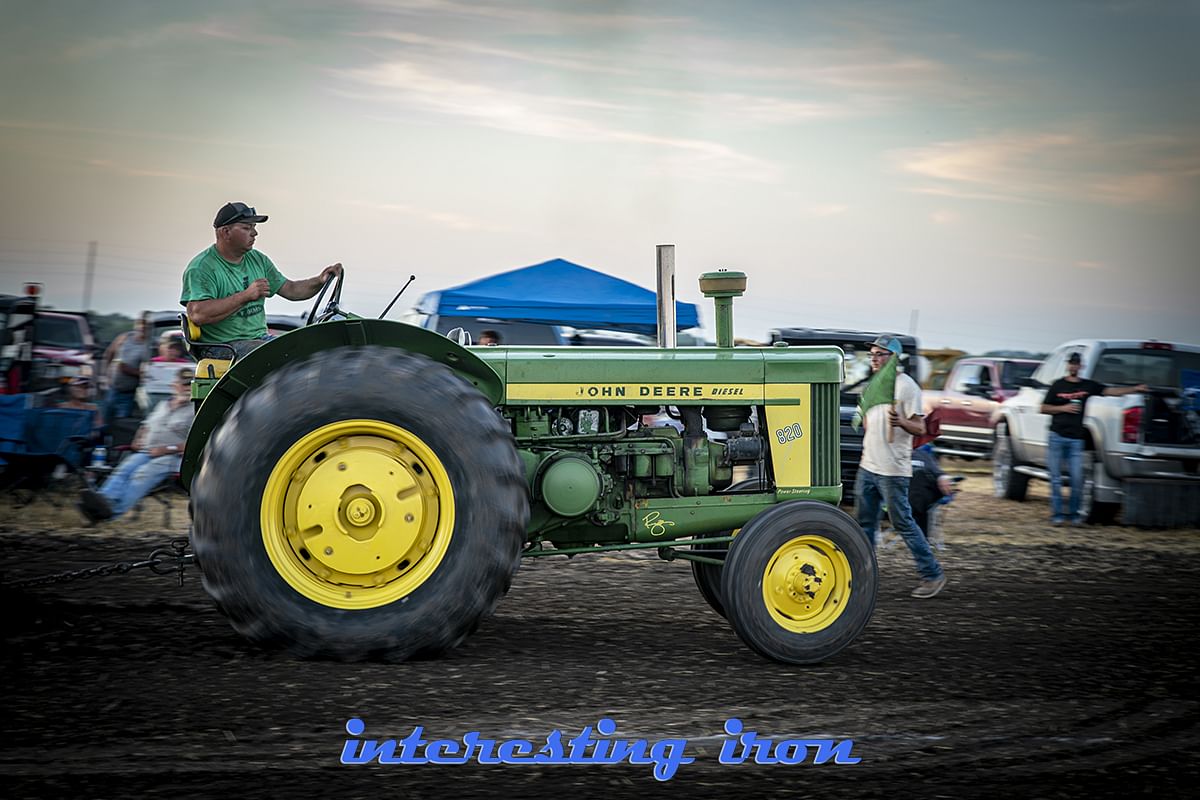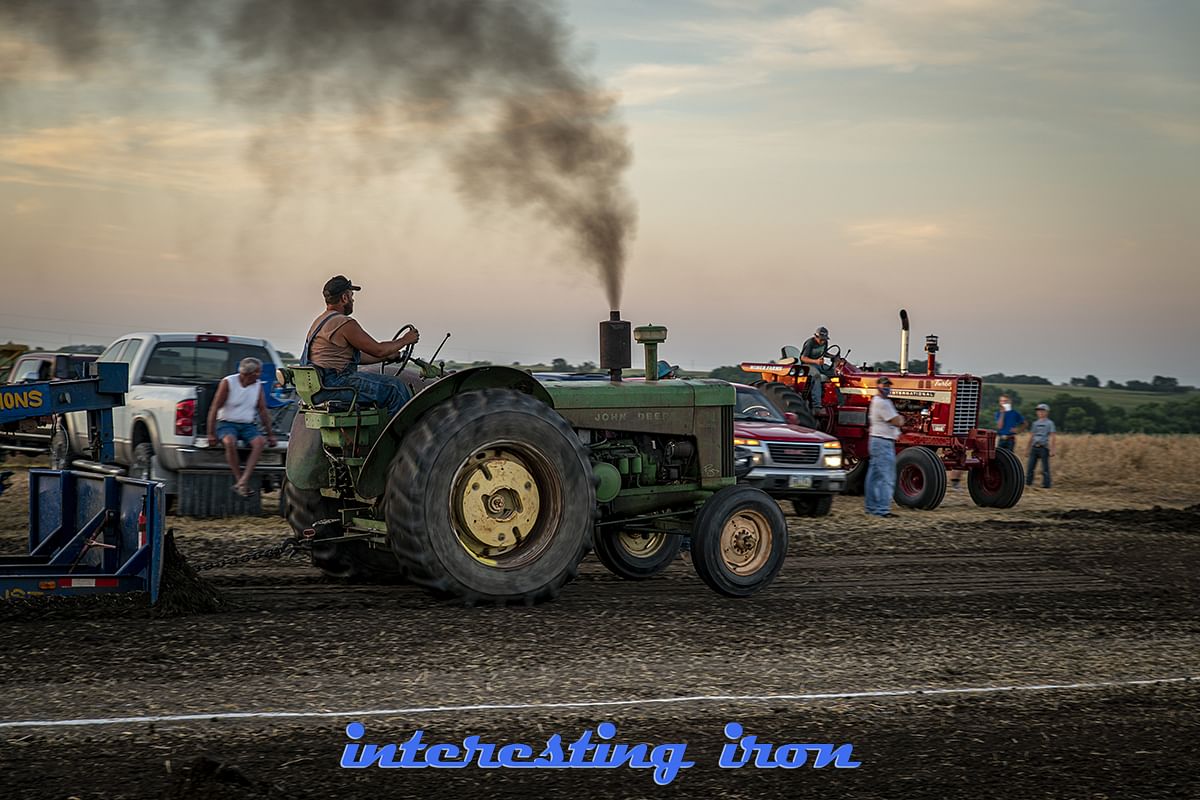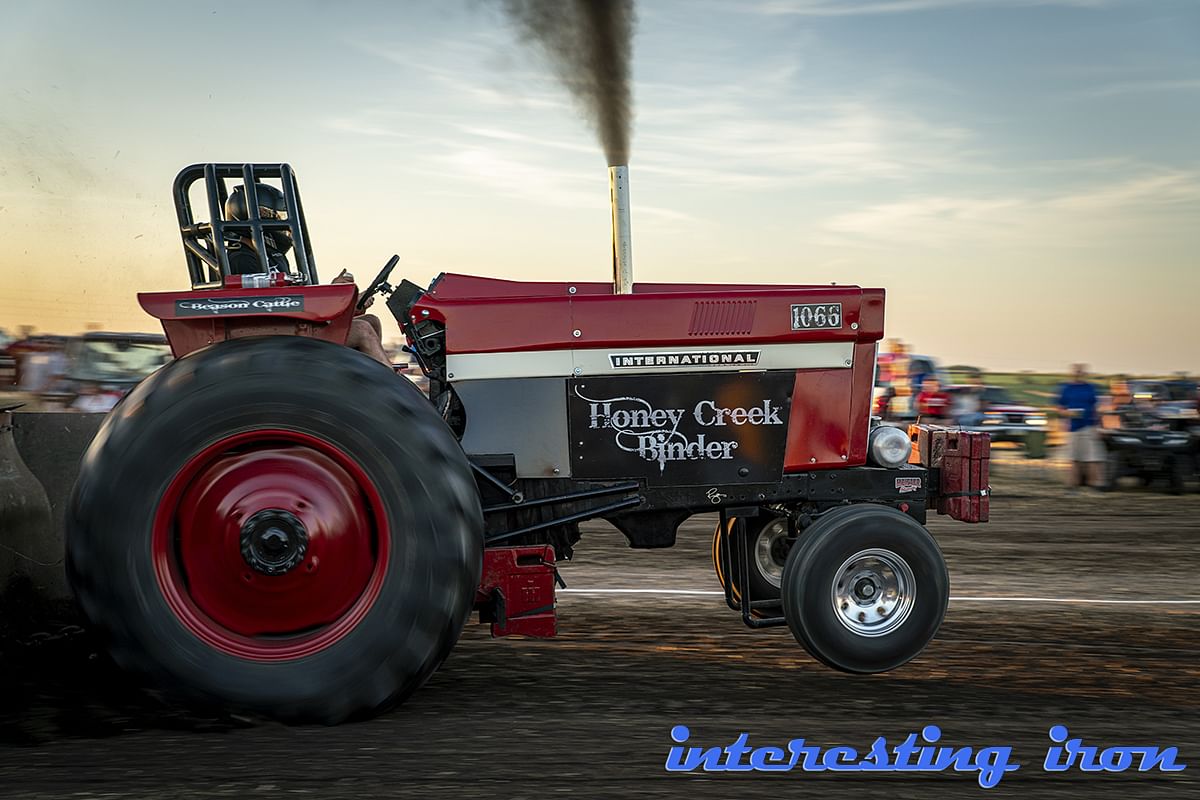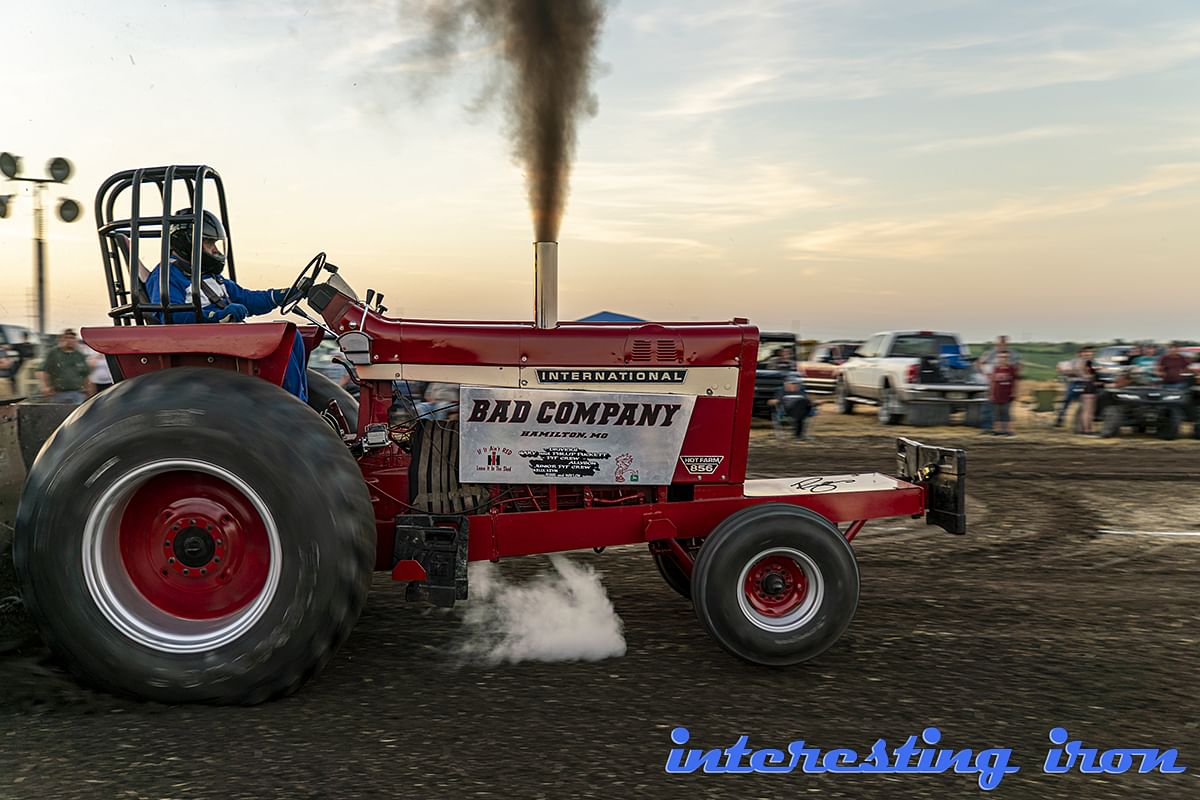 Timing. Is. Everything. I do love taking photos at sunset.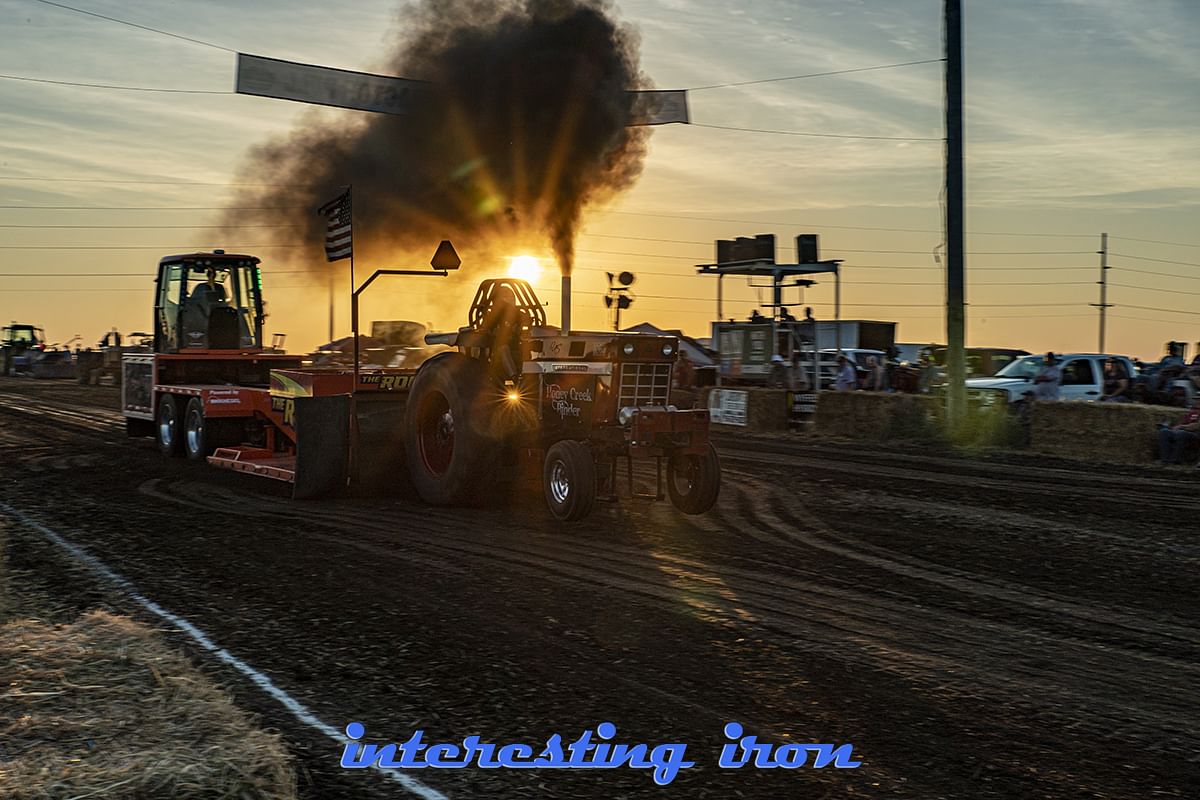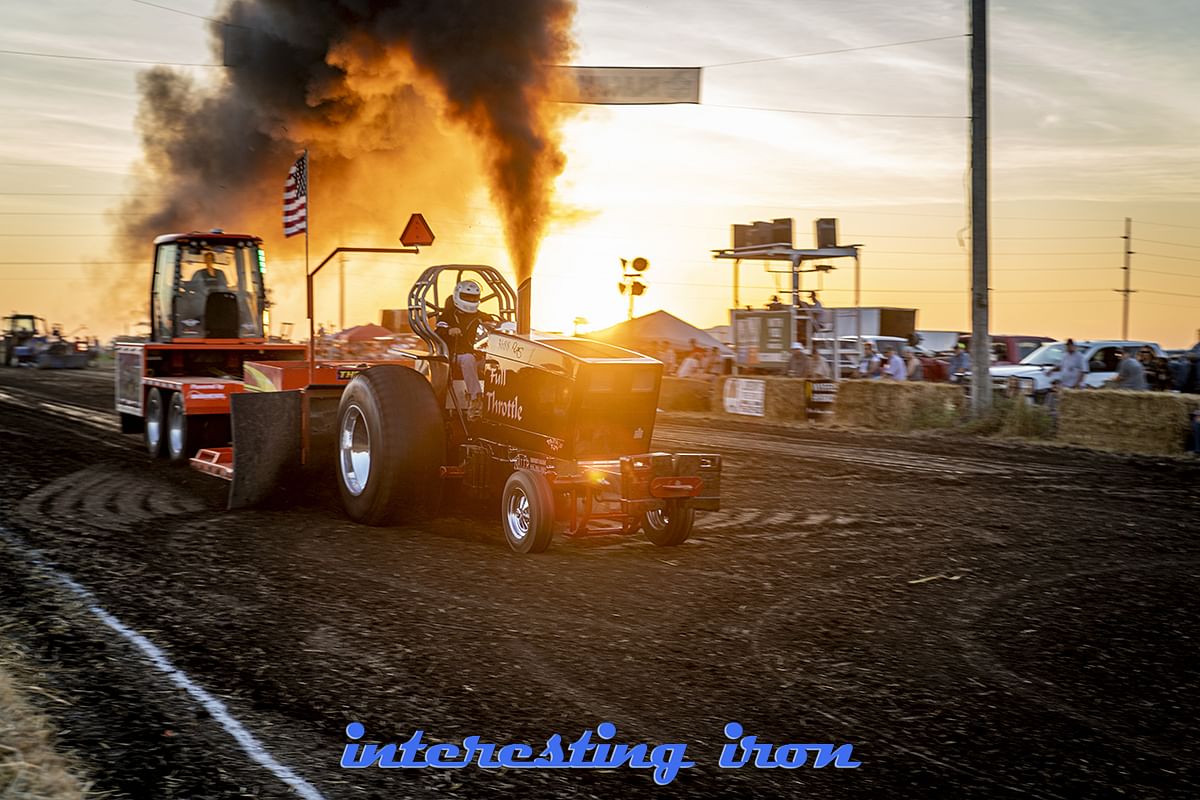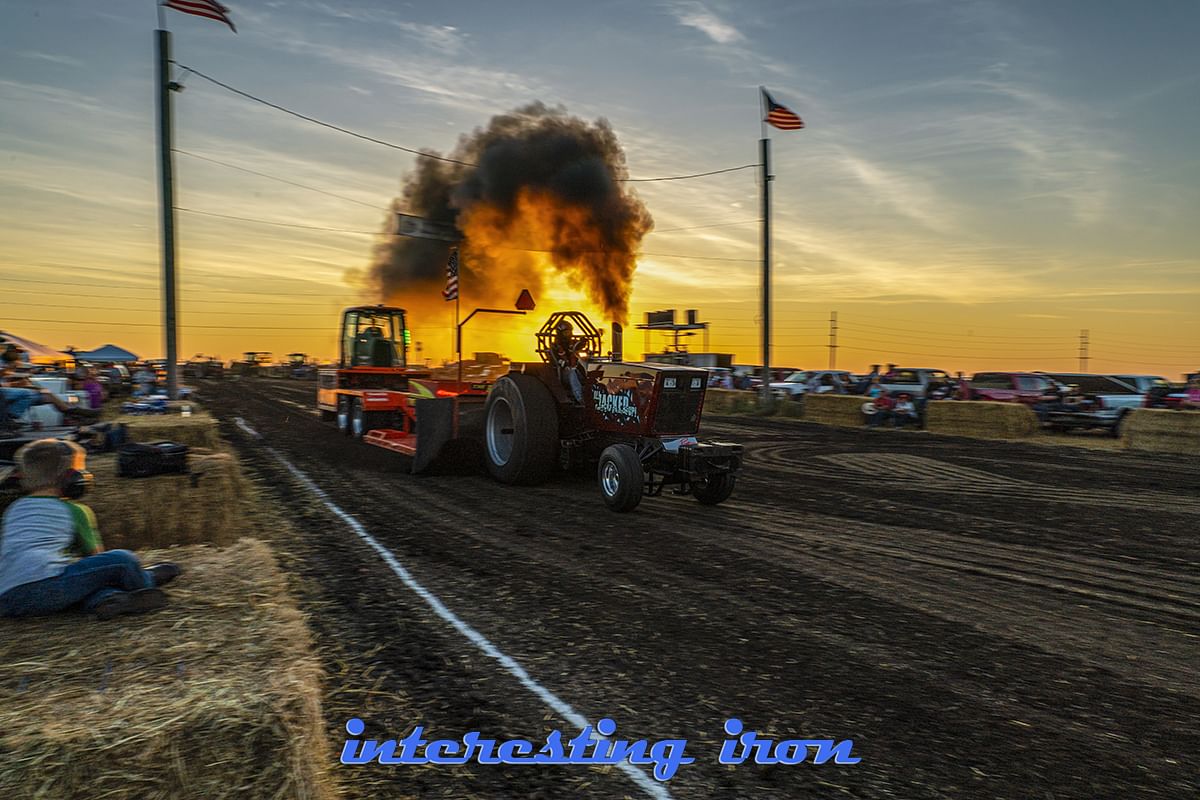 So there you have it, the gallery from the Blackmore Corner Antique Farm Show 2020!